Live chat support for websites
Offer your clients the possibility of contacting your team via chat from your website. In addition you can also monitor all connected users.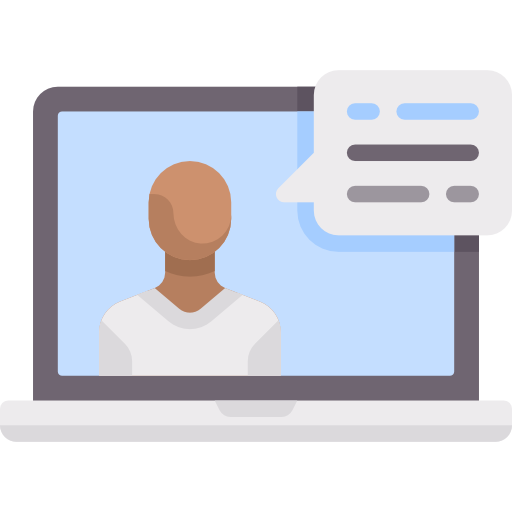 Whatsapp & Datalyse
Communicate with your clients through Whatsapp from Datalyse CRM by managing the same Whatsapp account with your team.

A new way to have direct contact with your customers in real time. Linking Whatsapp technology with Datalyse.
This Whatsapp integration is BETA and is not an official Facebook application. By using it you agree to join the Datalyse beta tester program and risk being banned from your Whatsapp account temporarily or permanently at your own risk.